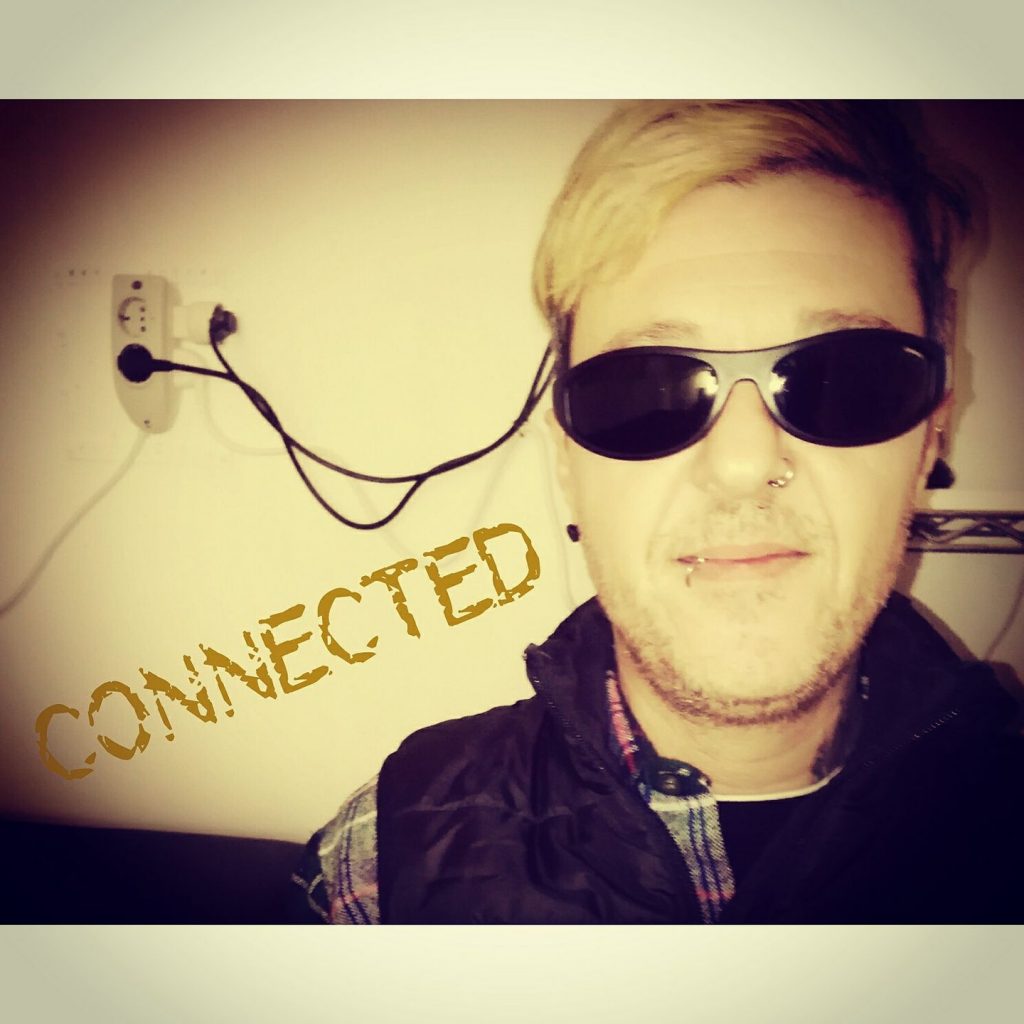 Robert Milanesi, is the artist of 'El Brujo", born in 1964, he became addicted to music. In 1994 became known as one of the founders of the underground rave scene in Bologna, Italy.
His first official release in 2008 was 'Warriors' on the Milan Label Open Legs In 2011. His Label, Jambalay Records, was launched at their opening party in 2011 in Ibiza, Spain at Club Geminis in the Ibiza harbor . The label & El Brujo than bursted onto the worldwide scene with the legendary Maya Jane Coles first charting in her February Chart 2011; his track, 'Mozambique' in collaboration with Big Mojo, which was his first physical CD release 'Nutty Fellas Are Go. In January 2019, his release, 'Plastic Dreams' original released on Frame Works was ranked in the Number #33 in the Beatport Hard Techno Top 100.
EL Brujo. Has released on labels such as Elektrax, Frame Workxx, LW Recordings, Subwoofer, Berlin After Dark, Music Is The Drug, Gobekli Tepe, Fortwin Rec, Bunker, Mad Rhythm, SE7ENS, Physical Techno, Professional Rockstars, Serapis, Dublin Xpress, SMR Underground, Hypnotic Skull, Underground Media, Konfused Konfliction, Backbeat, Electrified Mindz, Killer Crossover, Oxytech, Profunda Intellectus, Tanira, Society Music, Toxic, MTZ Noir, NACHT, Ahromatiq, Technological, Plusquam, Ushuaia Music and many others.
His Unique sound is one of the unknown as the cosmos is a part of El Brujo and his creation is interstellar in his "Raw" approach whatever the music genre he conceives in music innovation.
Find my productions and profiles at:
Beatport:
https://www.beatport.com/artist/el-brujo/183262
Traxsource:
https://www.traxsource.com/artist/34508/el-brujo
you can also find me on:
Youtube:
Topic channel:
https://www.youtube.com/channel/UCOrmdqMVZabdtW8zBGskLsA?app=desktop
Personal channel
https://www.youtube.com/user/greatpr64
Spotify:
Instagram:
https://www.instagram.com/el_brujo_dj/
Twitter:
Mixcloud:
Soundcloud:
Resident Advisor :