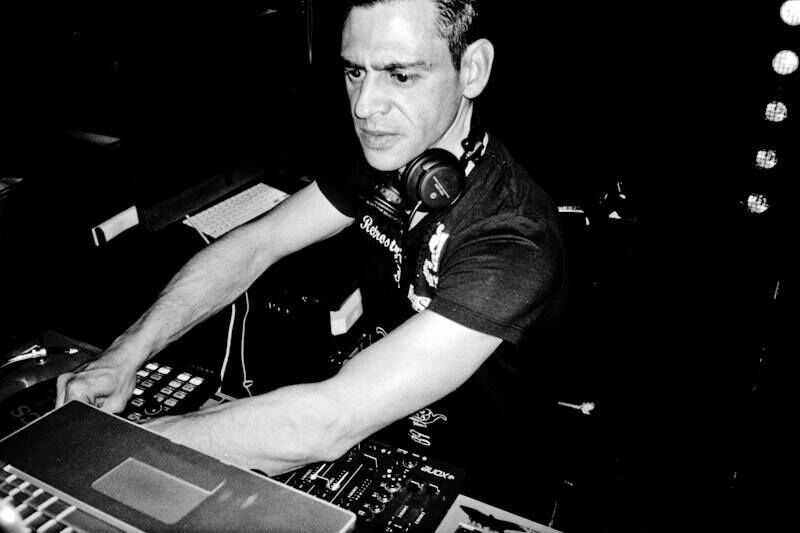 French Dj Producer from St Etienne, since 1994 Tiago (Fr) has crossed the scene , ranging thru different genres until he become focused on Underground Techno.
After a classical debut in the clubs, he discovered techno and made his first sets playing at free parties.
This meeting of the world underground electro acts on him as a revelation and led him to be actively involved .
Now a rising star of St Etienne's scene, he has to date several strings to his bow: former artistic director of F2, active member of the local collective Monster Fonky and In Order to Dance – IOD, it is also a producer on labels Jambalay Records – The South Connection Records – records hexagon or Aki Recordings, opening his own label Fortwin Records in 2016
Technically very comfortable on all types of media (digital, vinyl, CD), TIAGO is focused in energic and vertical sets. Able to pass from the most groovy techno to harder sounds, one could compare his style with those of Dave Clark and Richie Hawtin.