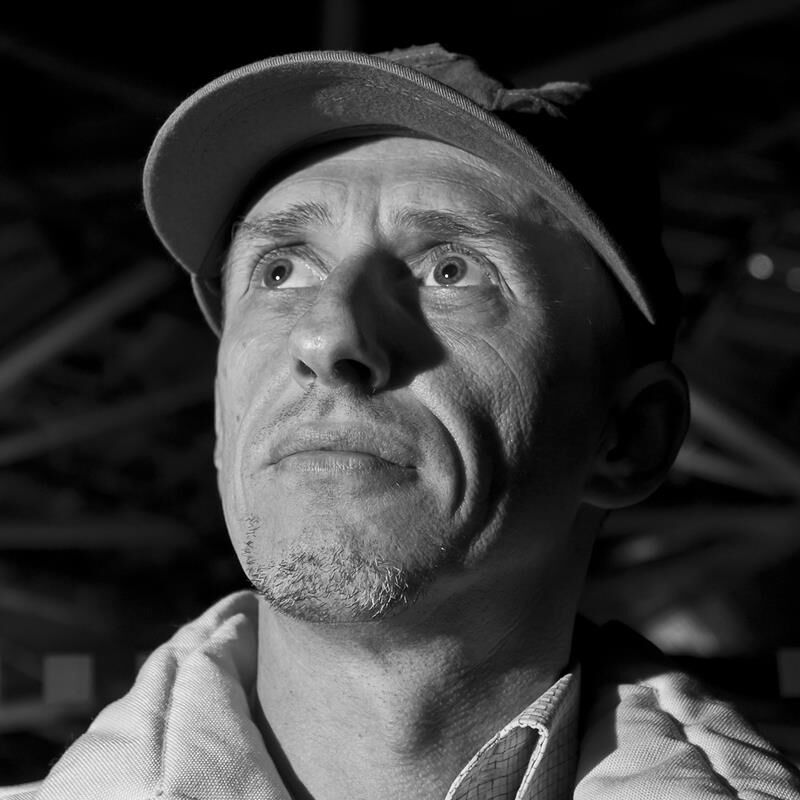 Grew up under the musical influences of his father who was, for more then 20 years, resident dj in one of the first danceclubs in his area in the 70ties & 80ties, he witnessed the birth of electronic dance music as his father played the newest white label import records.
Going out in legendary house clubs like Barocci, Boccaccio, Globe, La Rocca, Cherrymoon and Balmoral, he experienced the evolution of house music trough the years. After organizing parties with his Twisted Concept Events he decided to create his own tracks using the background of his clublife. The result is a variation of styles that will please every house music fan…
With a style that has evolved to a more Deep Tech & Techno sound he got the support from more and more Techno Underground producers/deejays from Germany, Great-Brittan, Austria, France, Italy, Ireland…
Kurt was also co-founder of T&T Records for the more commercial club sounds and founder & CEO of BUNK3R R3CORDS & SUB Records witch releases Techno from over 80 international artists.
Every 2 weeks he has a 1 hour Showcase on Fnoob Techno Radio where he presents the mixing skills of his artists.
For live perfomance, remixing or mastering requests contact bunk3r.r3cords@gmail.com
Kurt also got supported by many artists such as: Michael Schwarz, Stacey Pullen, Dave Angel, Joseph Capriati, Klaudia Gawlas, Andres Gil, Ryuji Takeuchi, Flex, Frank Savio, Marco Asoleda, Florian Gasperini, Sam Paganini, MDS, Giorgio Rusconi, David Meiser, DJ Hyperactive, Albert Kraner, Stephan Koenigk, Peat Noise, Spark Taberner , Vegim , Mikael Pfeiffer, Ulaws, A-Hvich, Bretthit, Dimitri Motofunk & George Liebe
Kurt appears on many well known labels such as: Naked Lunch Records, Elektrax, Refluxed, Unknown Forces, Format Recordings, De-Konstrukt, Teggno Records, Elite of Techno, Gobsmacked and Funk 'n Deep. Vinyl releases on NightTripper, Teja Records & Analogue Audio
Booking: bunk3r.r3cords@gmail.com
Promos: twist3d.promo@gmail.com